Welcome to Indie
Indie is intelligent design & efficient living, in one of Austin's most desirable neighborhoods. Welcome to E 6th Street, where we explore our life outside the fold.
This is the start of your next chapter.
Living, catered to you.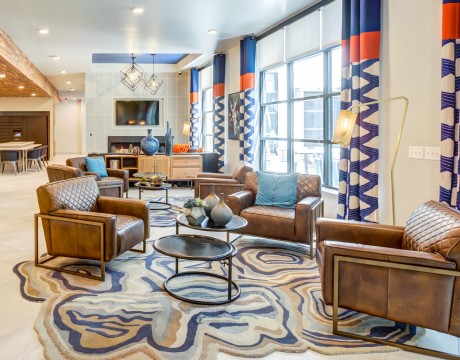 Downtown Austin Apartments
Austin's premier boutique apartment community offers efficient living in one of the area's most happening neighborhoods. Welcome to East 6th Street and a lifestyle that marches to its own unique beat. With all of E 6th Street at your fingertips, you may never want to come home. When you're here, we make it easy to entertain friends, work from home, and stay connected to a vibrant and healthy lifestyle.
The Lifestyle
You've been looking for